Roofing Contractor In The Murrieta/Riverside, CA Area
Welcome To Veirs Kluk Roofing
We are a licensed, affordable, and reputable roofing contractor serving the Murrieta & Riverside, CA areas. Get a free quote today!

Our Roofing Services
Veirs Kluk Roofing offers a wide range of services to meet your roofing needs. We specialize in re-roof, repairs, and roof service/maintenance contracts.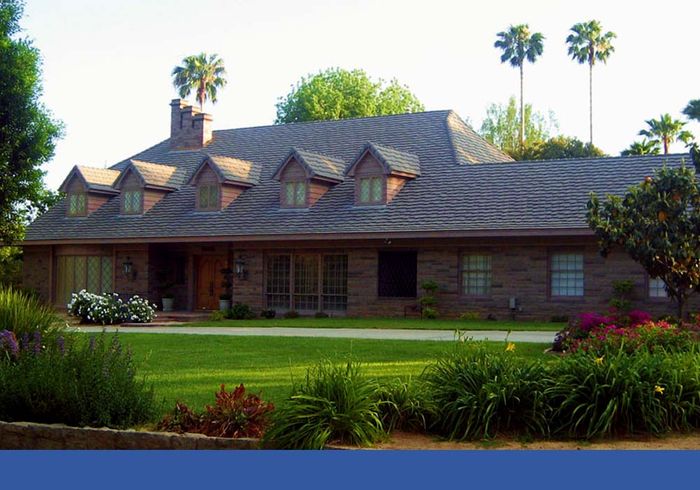 Why choose us
Veirs Kluk Roofing is the longest standing family owned and operated roofing company in Southern California.
Since being founded in 1949, we have over 74 years of working in the roofing industry, and we have built a very solid reputation throughout the Inland Empire with many satisfied customers over the years.

Keeping families dry since 1949
Established in 1949, we are the Longest Standing Family Owned and Operated Roofing Company in Riverside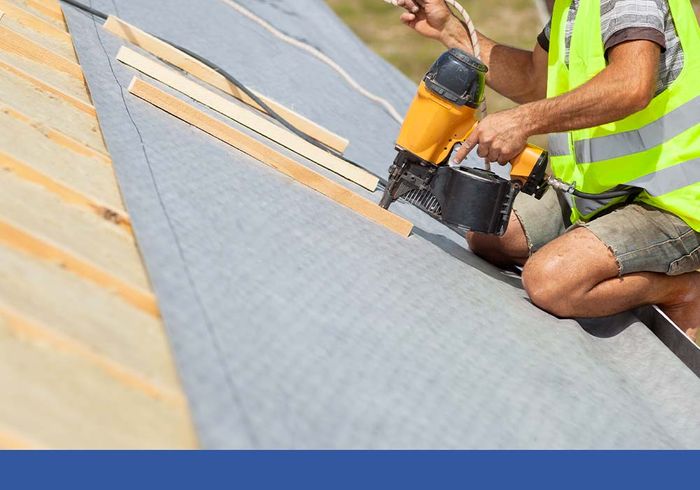 How We Do It
We have remained successful over these years due to the exceptional service we pledge to our customers. Owner / Operator Marc Veirs will personally be involved with your roof job from start to finish. He personally gives all estimates and will provide you with a direct line of communication throughout your job to ensure you a great roofing experience!
What our customers are saying about our roofing repair services
Our new roof is beautiful! 
"We got 3 different estimates and Veirs Kluk was very competitive. We were very glad we chose them to install our new roof. Jordan was always responsive and readily answered all our questions and concerns. Our new roof is beautiful! They even referred a fantastic Painter to paint our house trim."
- Karen O.
Communication was fantastic
"The best roofing contractor experience I've had in owning 3 homes. Communication was fantastic. Quality of work is top notch, they cleaned up everyday and made me aware of all the next steps- and the selection of color and brand was an easy process- I have the best looking roof in the neighborhood- do yourself a favor- call Jordan and his family business and use Vers Kluk! Accountable, skilled, kind and they use top of the line roofing materials. Thank You!"
- Lisa H.
Very Friendly
"Kluk roofing did my entire roof 26 years ago and I never had any problems. When my insurance company said that I had to reroof for coverage, I chose Veirs Kluk and am very happy that I did! They were punctual, professional, and did great cleanup. Very friendly and pleasant people to have around!"
- Diane M.