Elevate Your Roofscape with Veirs Kluk Roofing
If you are in search of roofers for Orange County CA, look no further than Veirs Kluk Roofing! With a passion for excellence and a commitment to honesty, our company is proud to provide superior roofing services for homeowners and businesses alike. From re-roofing and roof repair to commercial coating and roofing maintenance, our extensive range of services is guaranteed to meet your every roofing need. We are committed to giving our customers more than just top-tier services; we offer them the peace of mind that comes with knowing they are in the care of the best roofers for Orange County CA.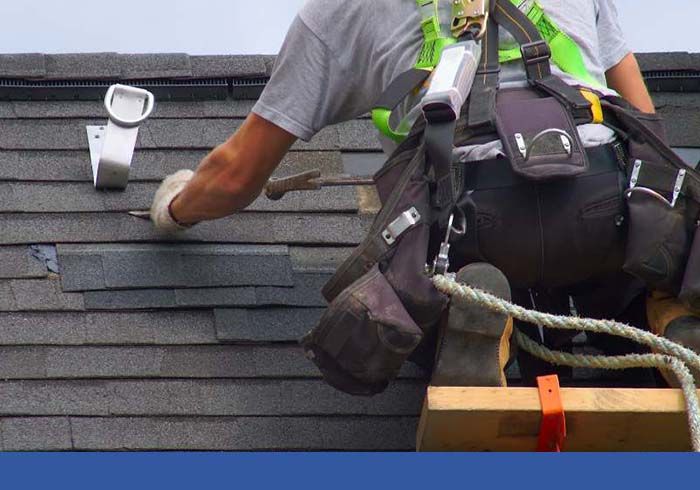 Our Services
At Veirs Kluk Roofing, we take pride in offering a comprehensive range of roofing services that cater to both residential and commercial needs in Orange County, CA.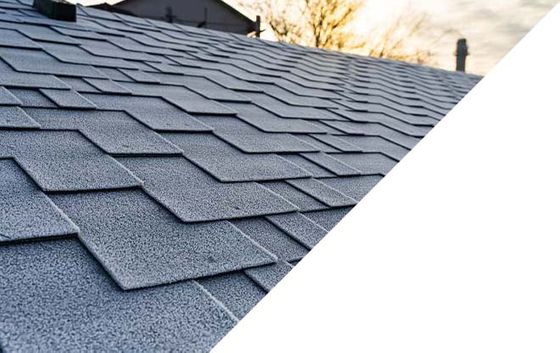 For Residential
Our skilled team specializes in providing top-tier re-roofing and roof repair solutions. Whether it's giving your home a fresh new look with re-roofing or fixing leaks and damages with roof repairs, we prioritize quality materials and craftsmanship to ensure your residential property remains safe, secure, and visually appealing. Our affordable roofing solutions are tailored to fit your budget and exceed your expectations, leaving you with a roof that withstands the test of time.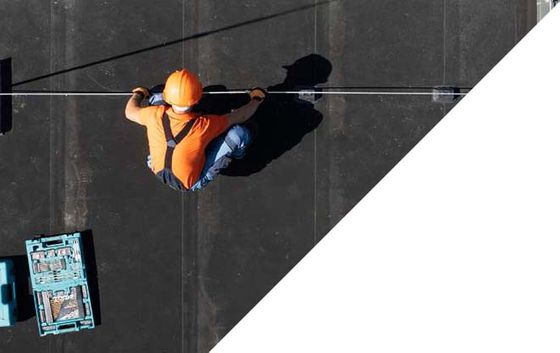 For Commercial
We are your trusted partner for commercial coating and re-roofing projects. We understand the unique demands of commercial roofing systems, and our experienced team is equipped to deliver exceptional results. Our dedicated team provides high-quality coatings that extend the life of your existing roof, we are committed to providing durable, energy-efficient, and cost-effective solutions for businesses in Orange County. With Veirs Kluk Roofing at your service, your commercial property will stand strong against the elements, leaving a lasting impression on customers and ensuring a solid foundation for your business to thrive.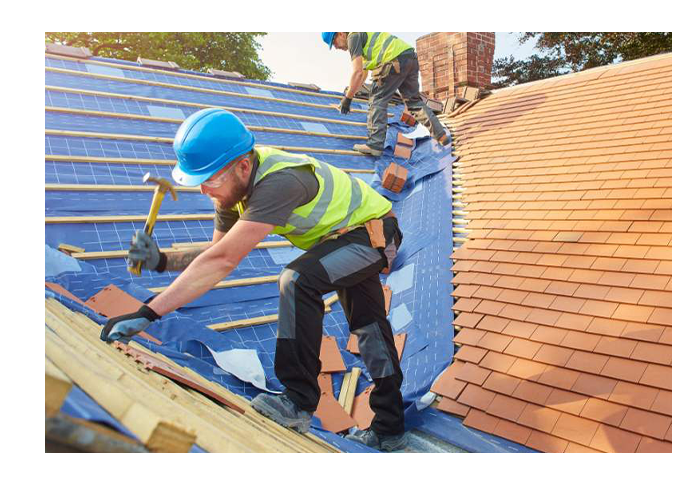 Veirs Kluk Roofing is proud to serve Orange County, CA
Veirs Kluk Roofing is proud to serve Orange County, CA, with roofing solutions that inspire confidence and protection. Whether it's re-roofing, roof repair, commercial coating, or commercial re-roofing, our team is dedicated to exceeding your expectations. Elevate your roofscape to new heights by reaching out to us today. Let Veirs Kluk Roofing be the roofer that ensures your property's stability.