Welcome to Veirs Kluk Roofing, your trusted and experienced roofing contractor in Southern California.
With over 74 years of dedicated service, we take pride in offering top-notch roof repair, replacement, and maintenance services. Our team of professional roofers is committed to delivering exceptional results and ensuring the satisfaction of our valued customers. As your go-to roofing experts, we serve many areas in southern California, including Riverside, Inland Empire, Orange County, and San Bernadino. Let us be your partner in protecting and enhancing the beauty of your home or commercial property. Contact us today to get a free quote on your next project.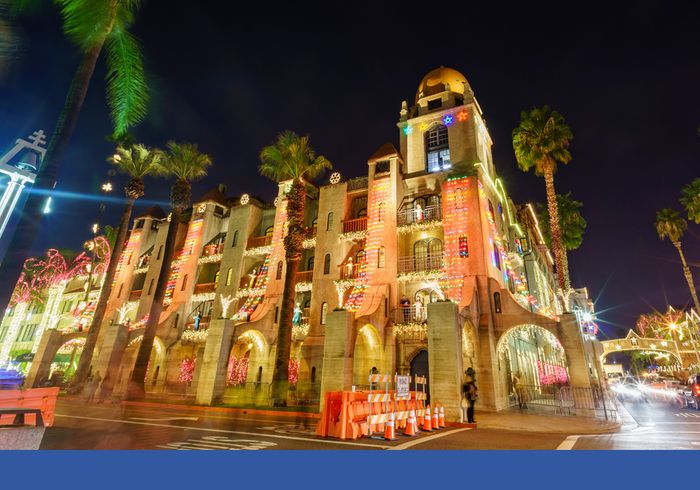 When it comes to roof repair in Riverside, CA, Veirs Kluk Roofing is the leading choice for homeowners and businesses alike.
Our experienced team understands the unique challenges posed by the Riverside climate and tailors our services to provide durable and reliable roofing solutions.
We offer a wide range of services, from minor repairs to complete roof replacements. Our skilled professionals are dedicated to delivering top-notch craftsmanship and outstanding attention to detail.
We strive to exceed your expectations and provide you with the roofing solutions you need to keep your home or business in great condition.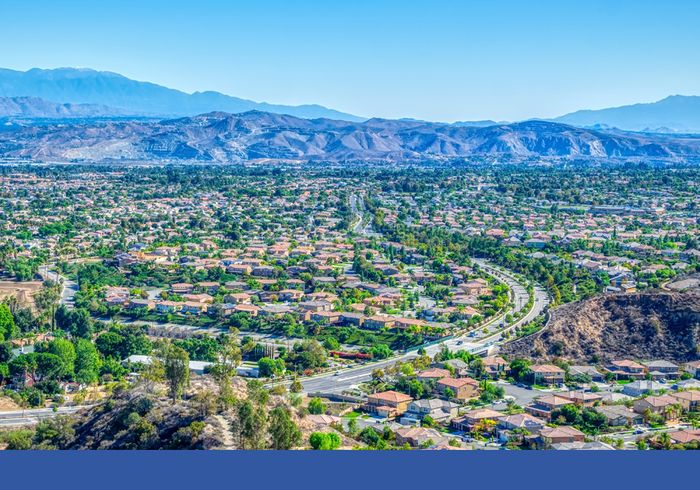 Veirs Kluk Roofing is a family-owned and operated roofing business that has been serving the Inland Empire for many years. 
With a focus on quality workmanship and customer satisfaction, we strive to provide our clients with the best roof repair and replacement services available.
We are proud to serve diverse communities such as Ontario, Rancho Cucamonga, Fontana, and many more, offering reliable solutions to protect your home or business against the elements. Our experienced roofing technicians have the knowledge and expertise to ensure that your roof is properly maintained, preserving its structural integrity for the long term.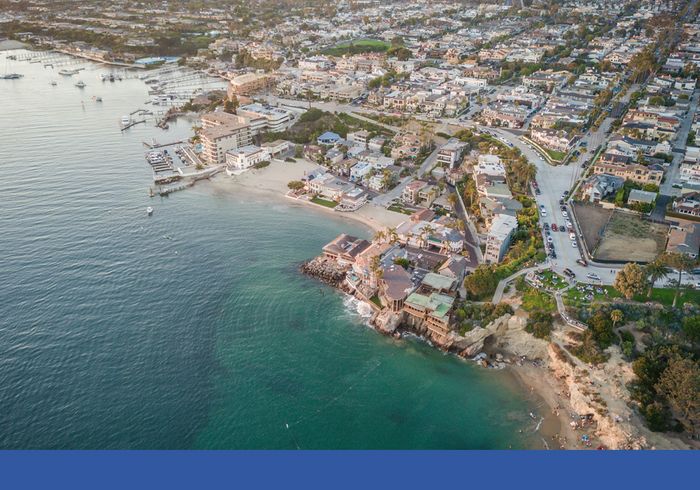 Veirs Kluk Roofing is proud to offer its trusted roofing services to Orange County, CA.
We understand that every city in the area has its own unique roofing needs and requirements, and we are here to provide tailored solutions that meet the individual needs of each customer.
Our team of experienced roofing professionals have a deep understanding of the local climate and building regulations, allowing us to provide solutions that both enhance the functionality and aesthetic appeal of your property.
Whether you're in Anaheim, Irvine, Newport Beach, or any other city in Orange County, we are here to address all of your roof repair and replacement needs.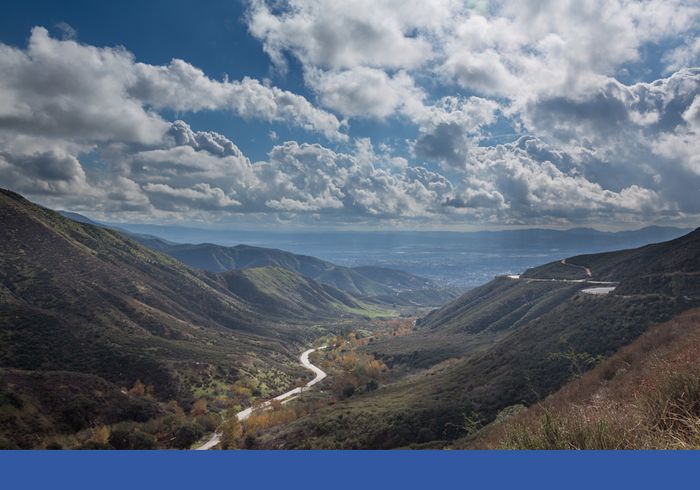 At Veirs Kluk Roofing in San Bernadino, CA, our team of experienced and skilled roofing professionals is dedicated to providing superior roofing services to both homeowners and businesses. 
We understand the unique climate of the San Bernadino area and the challenges it presents to roofing, so we strive to provide efficient and effective roof repairs and replacements that meet the highest standards.
Whatever your roofing needs, whether it's leak repairs, commercial coatings, or complete roofing projects, we are committed to ensuring your complete satisfaction.
At Veirs Kluk Roofing, we are passionate about keeping your property safe, secure, and visually appealing.
As your reliable roofing contractor, we proudly serve Riverside, Inland Empire, Orange County, and San Bernadino, providing top-quality roof repair, replacement, and maintenance services.
Our team of experienced professionals is committed to delivering exceptional results and personalized customer service. Contact us today for a free quote and experience the Veirs Kluk Roofing difference. Let us be your partner in safeguarding your home or business with the finest roofing solutions available.