Roofing Maintenance
Riverside Roofing Maintenance Services
Ensure Your Roof Remains in Great Shape
A Reliable Team of Roofing Contractors for All Your Needs


Find Roof Maintenance Services
A roof is an important part of any home or business. It keeps us warm and dry, and it's one of the first lines of defense against the weather. That's why it's so important to make sure your roof is in good shape, and that means performing regular maintenance services. At Veirs Kluk Roofing, we offer exceptional, affordable roof maintenance services for both commercial and residential properties. We understand the importance of keeping your roof in great shape, and we're here to help you do just that! Learn more about the maintenance services we have for your commercial or residential roof and why you should trust our team to help you out and schedule services with us today!
What Does Roof Maintenance Involve?
Our Roof Maintenance Services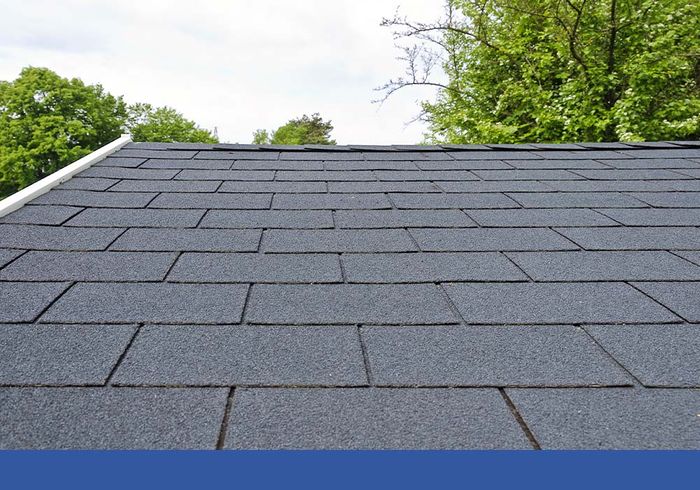 Find Out What We Have to Offer
When it comes to roof maintenance, there are a few key steps that need to be taken in order to keep your roof in great shape. This begins with thorough inspections at least twice per year, usually at the beginning and end of each season. During these inspections, our team will look for any signs of wear and tear, such as cracked shingles or missing sealants. We'll also check to make sure the flashing is still in good condition and that all of the vents are properly sealed. If we notice any problems with your roof during an inspection, we can provide repair services onsite to ensure everything is up to code.
Why Are Maintenance Services Important for Your Roof?
Benefits of Maintenance for Your Roof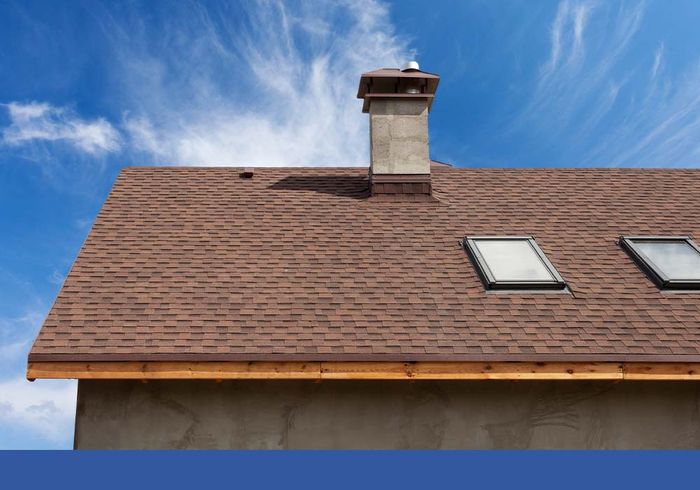 Protect Your Roof Today
Regular roof maintenance is an essential part of protecting your home or business from the elements. Not only does it help prevent serious damage and costly repairs in the future, but it also helps maintain the value of your property. By keeping your roof in great condition, you can ensure that it looks great and performs optimally for years to come. Our team can provide regular maintenance services that will help to keep your roof in great condition and save you money in the long run.
Why Trust Our Team for Maintenance?
Learn More About Our Services
When it comes to your roof, you don't want to trust just anyone. That's why you should choose Veirs Kluk Roofing for all of your roof maintenance needs. We have years of experience providing top-notch roof repair and maintenance services, and our team is known for its high-quality workmanship, unbeatable customer service, and affordable rates. Our team is also fully licensed, insured, and certified, so you can rest assured that your roof is in the best hands. At Veirs Kluk Roofing, we take pride in providing top-notch roof maintenance services. Our team is experienced, knowledgeable, and highly skilled when it comes to roof repair. We use only the highest quality materials and the latest techniques to ensure your roof is in great shape. We also offer a variety of warranties and guarantees on our work, so you can trust that it will be done right the first time.
If you're looking for reliable roof maintenance services for your home or business, then look no further than Veirs Kluk Roofing. We offer high-quality, trustworthy, and affordable roof repair services for commercial and residential properties throughout Riverside. Contact us today to learn more about our maintenance services and schedule an appointment! We look forward to helping you keep your roof in great shape for years to come.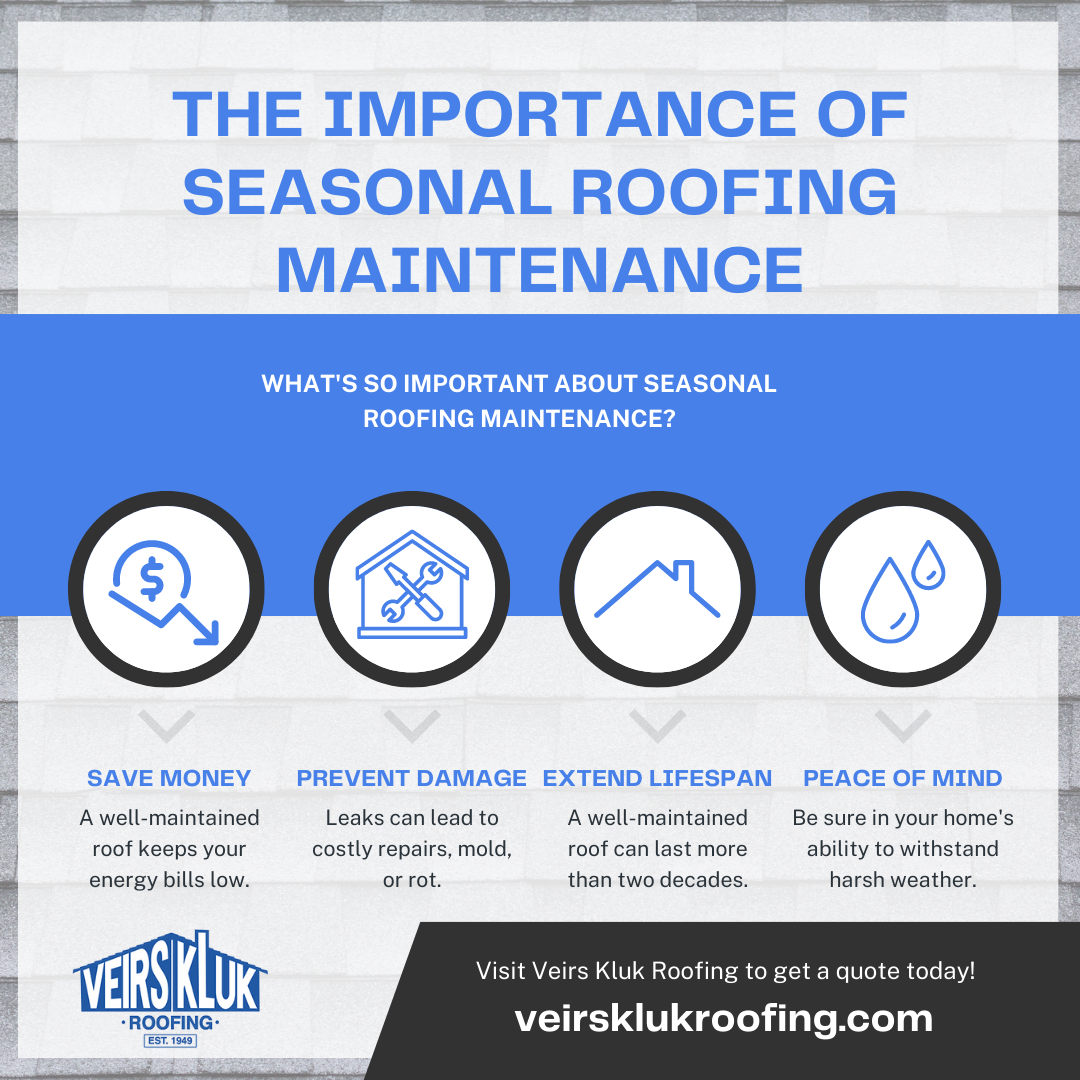 Residential Roofing Services

Commercial Roofing Services

Re-Roofing Services

Commercial Roof Coating

Roof Maintenance