Commercial Re-Roofing Services
Riverside Commercial Re-Roof Services


Protect Your Business Today
If you're a business owner, then you know that having a leaky or damaged roof can be a huge headache. Not only is it an eyesore, but it can also lead to serious water damage and even structural problems. If your commercial roof is in need of repair, it's important to choose a trustworthy and affordable contractor like Veirs Kluk Roofing. We offer high-quality re-roofing services for businesses of all sizes, and we pride ourselves on our commitment to customer satisfaction. With more than seven decades of experience, we have the knowledge, skills, tools, and industry-leading materials necessary to provide a reliable, long-lasting roof for your business. Get in touch with us to learn more about our commercial re-roof services and schedule an estimate with us in Riverside or other areas within the Inland Empire!
What Is a Commercial Re-Roof?
Find Out Whether Roof Coating Is Right for You
A commercial re-roof, also known as a roof replacement, is simply the process of replacing an old or damaged roof with a new one. This involves removing the existing shingles or other roofing material and installing new materials, such as metal, asphalt, or tile. The goal of re-roofing is to provide a better and more reliable roof that will last for years, while also improving the appearance of your business.
Re-Roof vs. Roof Repair
Which One Is Best for You
Get a Brand New Roof Today
Although commercial re-roofing and roof repair are similar services, there is an important distinction between the two. Roof repair involves patching up minor existing problems to prevent further damage. Re-roofing takes it a step further by completely replacing the old material with new materials in order to provide a more attractive, reliable, and long-lasting roof.
A roof replacement may be the right choice for you if you're looking for a totally new look, have had multiple repairs done on your current roof, or if the damage is too significant to be repaired. Roof replacements can help ensure your commercial roof protects your employees, customers, and property the way it should!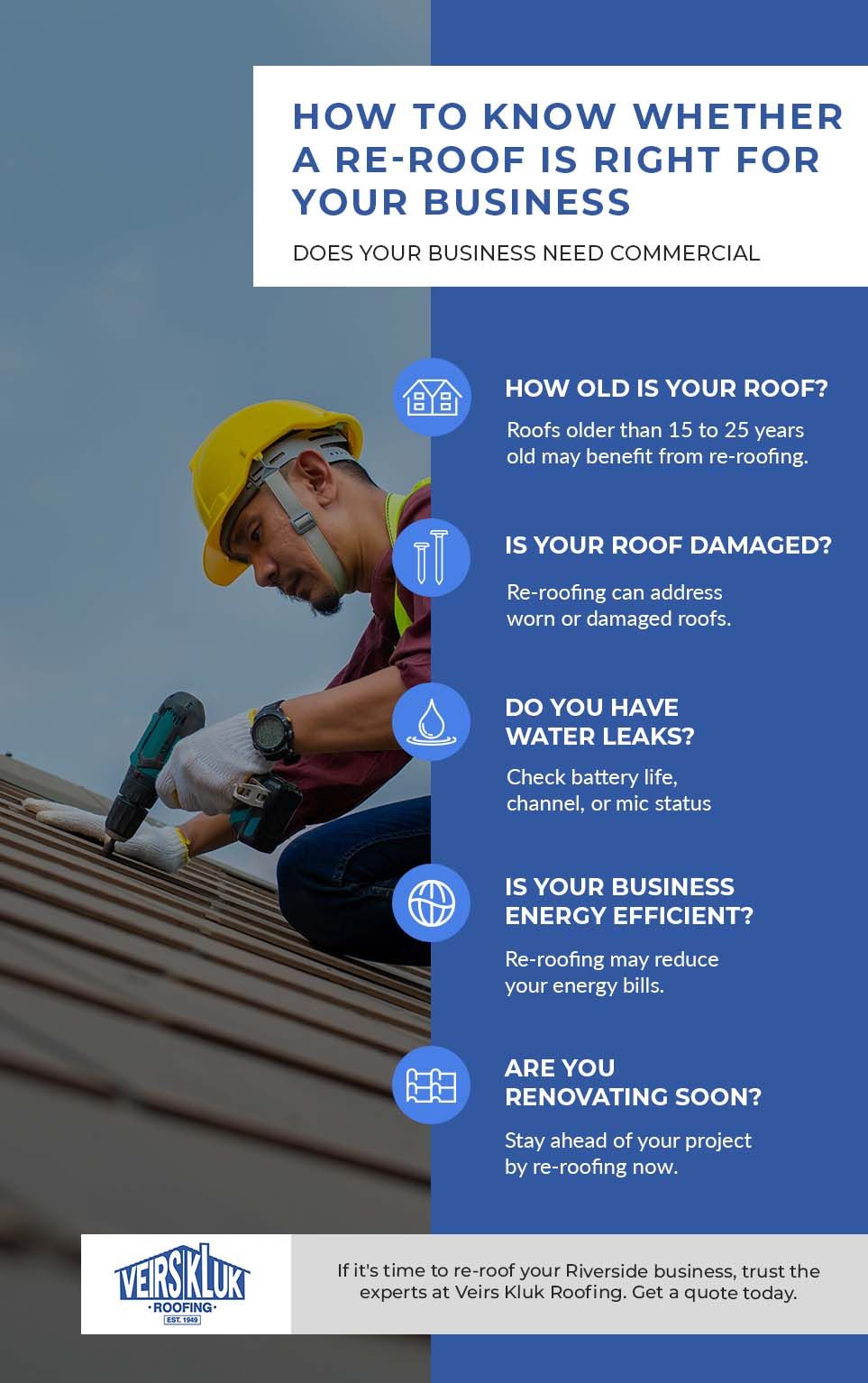 Why Are Roof Replacements Important for Businesses?
Benefits of Re-Roofing for Commercial Businesses
Enjoy the Benefits Today
A commercial re-roof can offer many benefits to businesses, such as: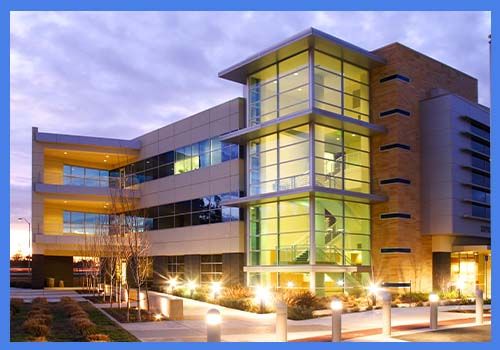 Aesthetic Improvements
Re-roofing can improve the appearance of your business, giving it a fresh look that will attract customers.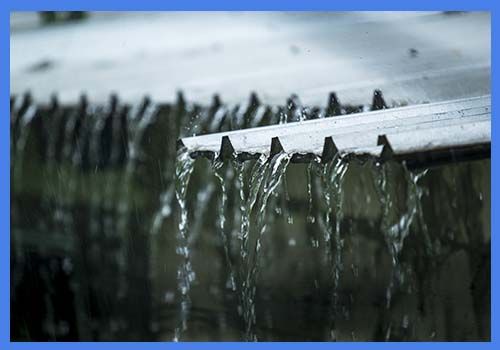 Increased Durability
A new roof will be better able to withstand harsh weather and other elements over time, saving you costly repairs in the future.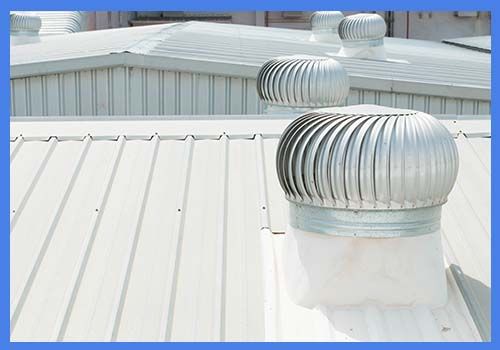 More Energy Efficient
A new roof may also help to keep your business more energy efficient, potentially reducing energy costs.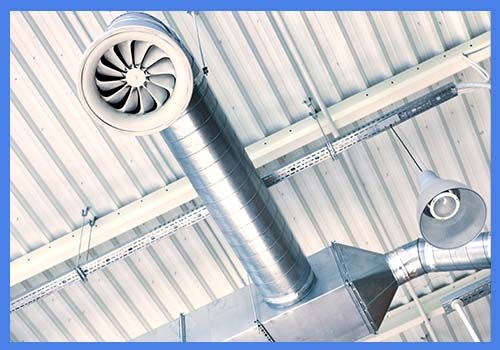 Improved Safety
A new roof can also help to reduce the risk of accidents or other safety hazards.
If you're looking to improve the look and safety of your business, a commercial re-roof may be just what you need. Get in touch with our team in Riverside to learn more about the benefits of re-roofing for businesses or schedule an estimate with us today!
How to Find a Commercial Re-Roofing Contractor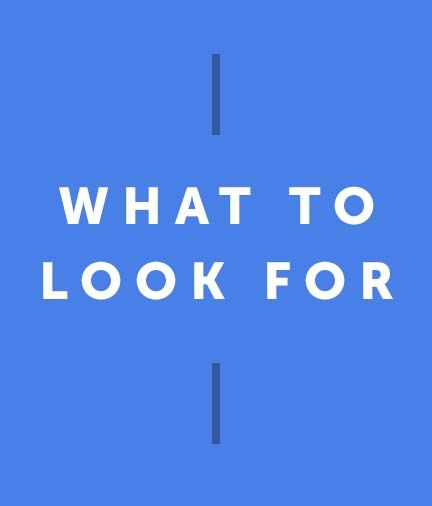 Find Your Commercial Roofing Contractor Today
When it comes to commercial re-roofing, it's important to choose a reliable and experienced contractor. At Veirs Kluk Roofing, we have the experience and expertise to handle all of your commercial roofing needs. Our team of experienced professionals is dedicated to providing high-quality workmanship and customer service that you can rely on. We will work with you every step of the way to ensure that your re-roof project goes as smoothly as possible. Contact us today to learn more about our commercial re-roofing services and schedule an estimate in Riverside or the surrounding areas!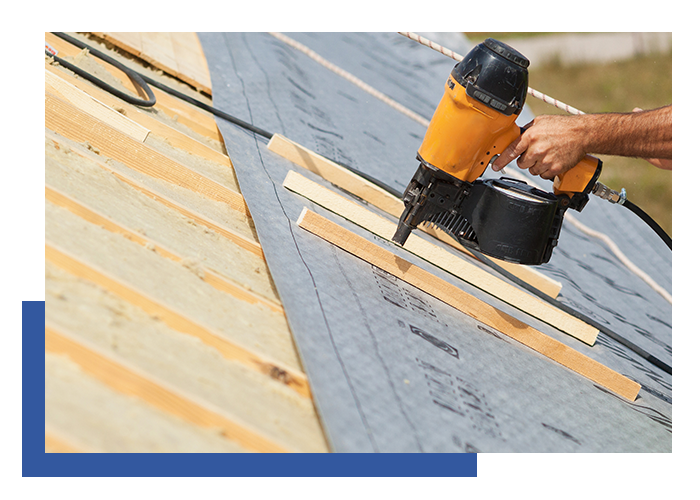 Your Trusted Riverside Commercial Roofing Contractor
Don't let a damaged roof put your business at risk — choose Veirs Kluk Roofing for all of your commercial re-roofing needs in Riverside and the Inland Empire! Our high-quality services are reliable and affordable, and we take pride in our commitment to customer satisfaction. Contact us today to learn more about our commercial re-roof services and schedule an estimate with one of our experienced professionals!