Tucked away in the heart of Riverside, CA, Veirs Kluk Roofing stands as the beacon of reliability and excellence in the realm of roofing services. As your trustworthy roofing aficionados, we take immense pride in catering to the needs of both homeowners and businesses in Southern California. With our dedicated team of expert roofers in Riverside, CA, we have been leaving a trail of satisfied customers and resilient roofs throughout the Inland Empire. When it comes to roofing, we are the true marvels that Riverside has been waiting for!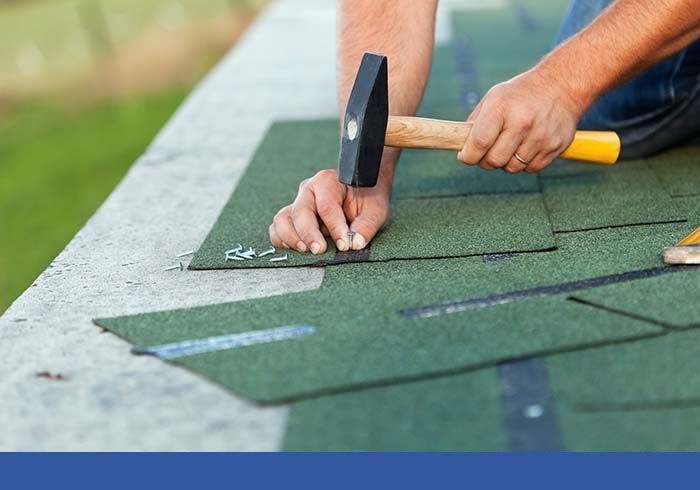 Honest Roofing Contractors
At Veirs Kluk Roofing, honesty is the cornerstone of our business. We believe in transparent communication with our clients, ensuring you're kept in the loop throughout the roofing process. Our dedicated team of roofing contractors in Riverside, CA, will guide you through the available options, offering sound advice to help you make informed decisions for your property. You can trust us to deliver what we promise, with no hidden costs or unpleasant surprises.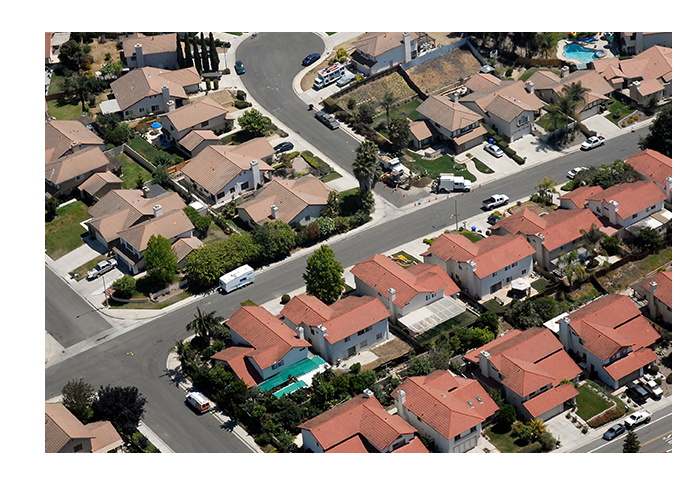 Riverside Roofing Services at Its Finest
When you entrust your roofing dreams to Veirs Kluk Roofing, you're assured of nothing less than perfection. Our team of seasoned professionals brings a wealth of experience and knowledge to the table, ensuring that every roofing project is executed with precision. Whether it's a minor repair or a complete roof replacement, our attention to detail and high-quality materials will leave your roof standing tall and proud for years to come.
In the vast world of roofing services, Veirs Kluk Roofing shines as the guiding star for Riverside, CA. Let us be your reliable partners in securing your home or business with the finest roofing solutions. Contact us today and experience our customer-centric approach and unbeatable service. Join the ranks of satisfied customers in Riverside and beyond, as we continue our journey of transforming roofs from ordinary to extraordinary!